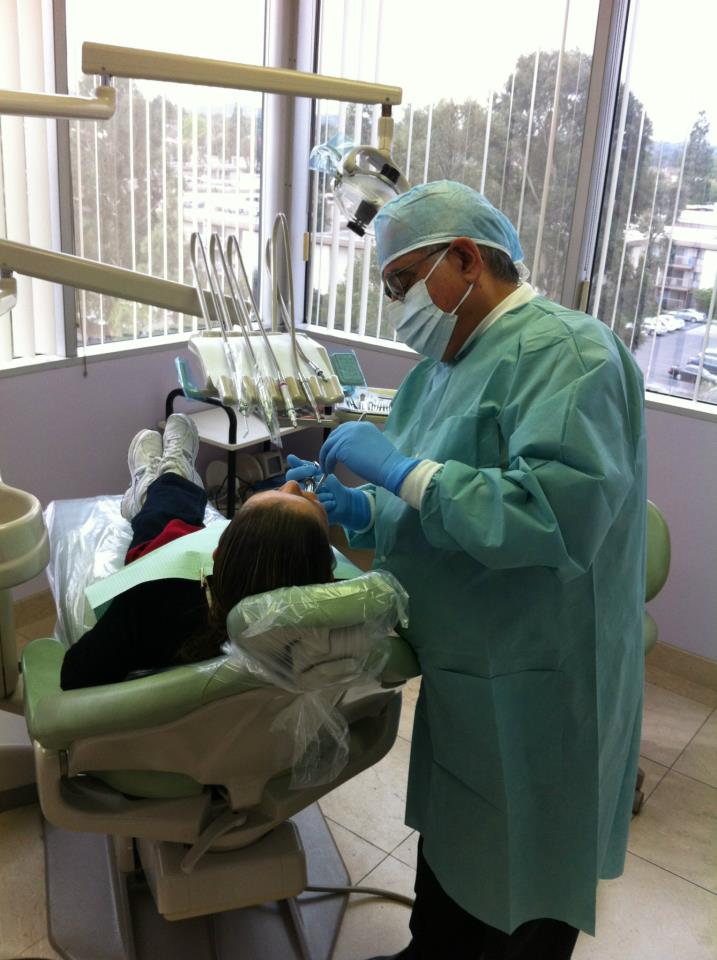 Welcome To The

Essential Endodontics 
Dr. Namazikhah completed his endodontics specialty program at USC school of Dentistry. Following his training, he started teaching at USC. He served as Professor of Endodontics where he also served as Chair of Endodoctics Department and Director of Specialty Program. Dr. Namazikhah has published numerous researches and given national and international lectures on the field of Endodontics.
Among his many achievements:
Member of board of advisor at USC Dental School
President of Century Club at USC School of Dentistry
President Elect of USC Dental Alumni Association
President of Southern California Academy of Endodntists
President of LA Dental Society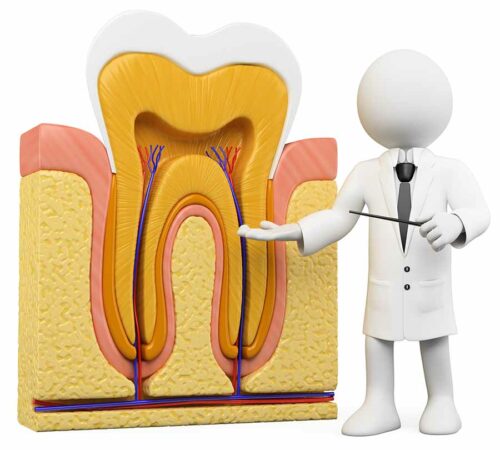 Know Before You Go
Our Main

Services
We cover a wide range of insurances.
_
Insurances &

Partners
We almost cover any insurances
Make an appointment with Dr. Sadegh Namazikhah.
PATIENTS

Testimonials
Our
Patients
Thanks for trusting us. Dr. Namazikhah is Fair, Honest and Educated. Please feel free to contact us, refer your friends and families. We are here to help the community.
Not only did he and his staff make me feel at ease, but Dr. Namazikhah worked like a ninja when he did the procedure!
Highly highly recommend to do root canal with Dr Namazikhah. By time you realize what a great job he did and every dentist give a compliment to his Job .Thank you ,Thank you thank you
Doctor Namazikhah is the best of the best for Root Canal. I always recommend for my friends.
We would be happy to hear your experience with us.