Why

Dr. Namazikhah

?
DMD, MSEd, FICD, FACD Endodontist
He is an experienced, educated and specialist in the field of Dental Science.
Our goal is to assure you the most efficient and professional services. Please contact us and let us know if you have any question.
We Are Using Advanced Technologies.

We Are Honest and Dependable
100% Patient Satisfaction
DENTISTS

Dr. Namazikhah

Achievements
Member of board of advisor at USC Dental School.

President of Century Club at USC School of Dentistry.

President Elect of USC Dental Alumni Association.

President of Southern California Academy of Endodontists.

President of LA Dental Society.

Honorary Chair of CDA Foundation Friends.

Chair: Council of volunteer Placement CDA.

Chair or Nomination Committee CDA.

California Dental Association Trustee.

Fellow international college of Dentists.

Fellow American College of Dentists.

Fellow Pierre Fauchard Academy.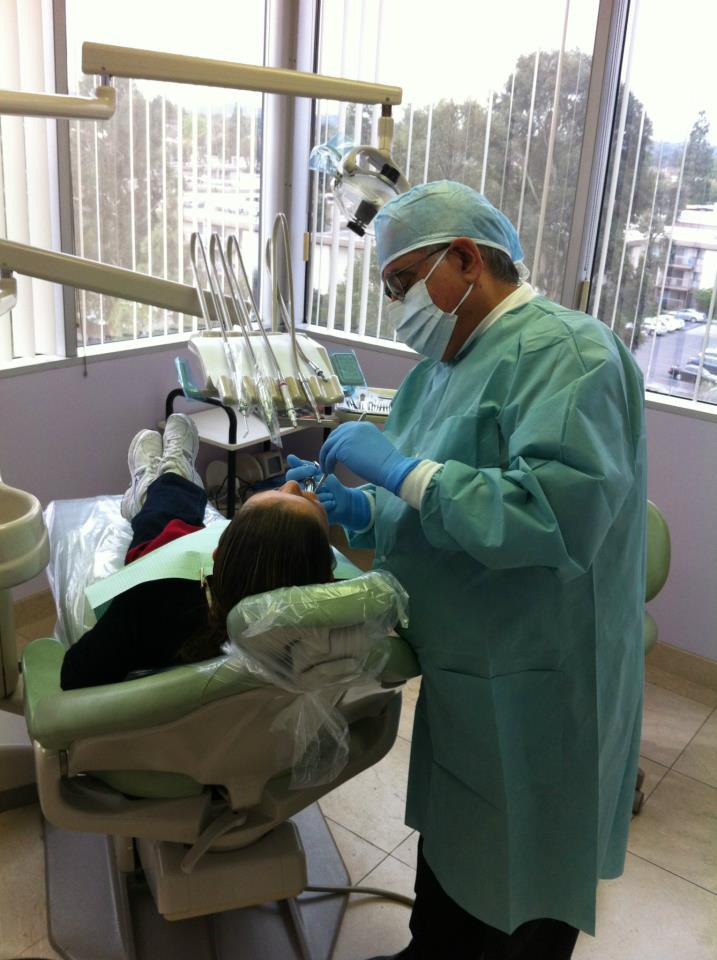 Make a

Quick Appointment or Call Today for Consultation
PATIENTS

Testimonials
Our
Patients
Thanks for trusting us. Dr. Namazikhah is Fair, Honest and Educated. Please feel free to contact us, refer your friends and families. We are here to help the community.
Not only did he and his staff make me feel at ease, but 
Dr. Namazikhah
 worked like a ninja when he did the procedure!
Highly highly recommend to do root canal with Dr Namazikhah. By time you realize what a great job he did and every dentist give a compliment to his Job .Thank you ,Thank you thank you
Doctor Namazikhah is the best of the best for Root Canal. I always recommend for my friends.