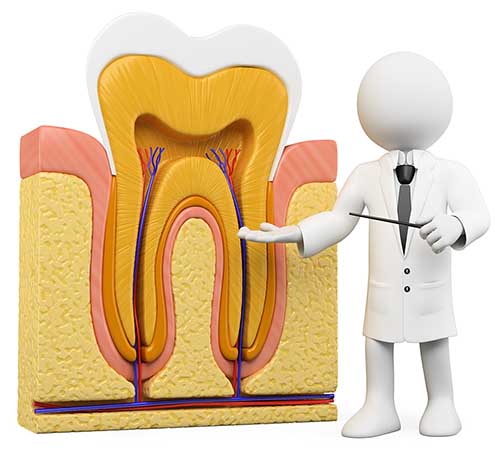 SERVICES
List Of Our Services
Our Main

Services
Dr. Sadegh Namzikhah has been practicing endodontics in the greater Los Angeles area for over thirty five years. Dr. Namazikhah is well known throughout the endodontic community for superior root canal procedures and endodontic therapy.
Endodontists perform a variety of procedures, of which root canals are the most common. Other specialties of Dr. Namazikhah include endodontic retreatment, oral surgery, treating cracked teeth, and treating dental trauma.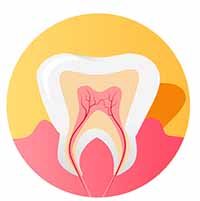 Usually can be completed in one or two appointments, depending on the condition of your tooth and your personal circumstances.
Occasionally, a nonsurgical root canal procedure alone cannot save your tooth and your endodontist will recommend surgery.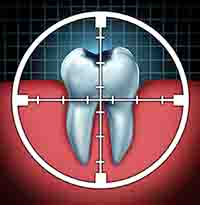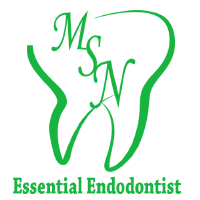 During retreatment, the endodontist will reopen your tooth and remove the filling materials that were placed in the root canals during the first procedure.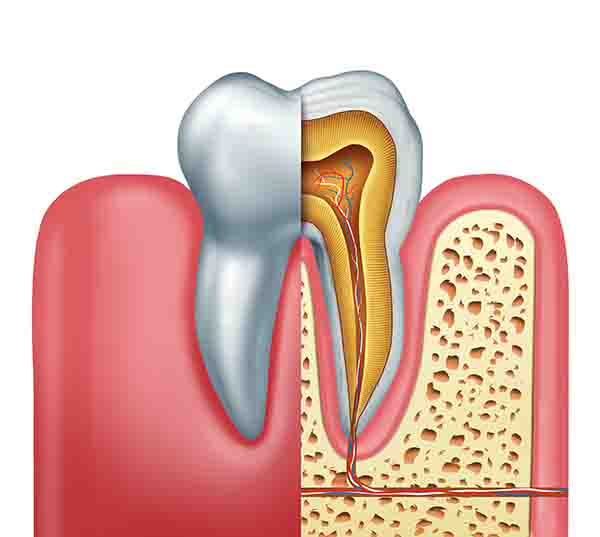 Non-vital

Tooth Bleaching
Today, the bleaching of non-vital, discolored teeth is a low-risk routine treatment for improving aesthetics.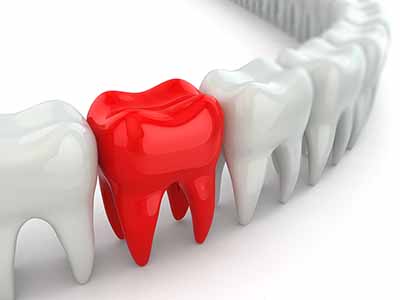 Traumatic

Dental Injuries
Traumatic dental injuries often occur in accidents or sports-related injuries. Chipped teeth account for the majority of all dental injuries. Dislodged or knocked-out teeth are examples of less frequent, but more severe injuries.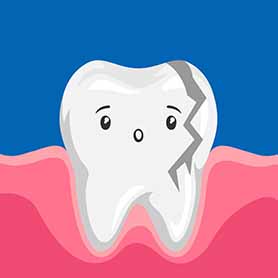 Cracked teeth can occur from normal wear and tear, biting into something hard, and is also very common in patients that grind or clench their teeth.
Make a

Quick Appointment or Call Today for Consultation